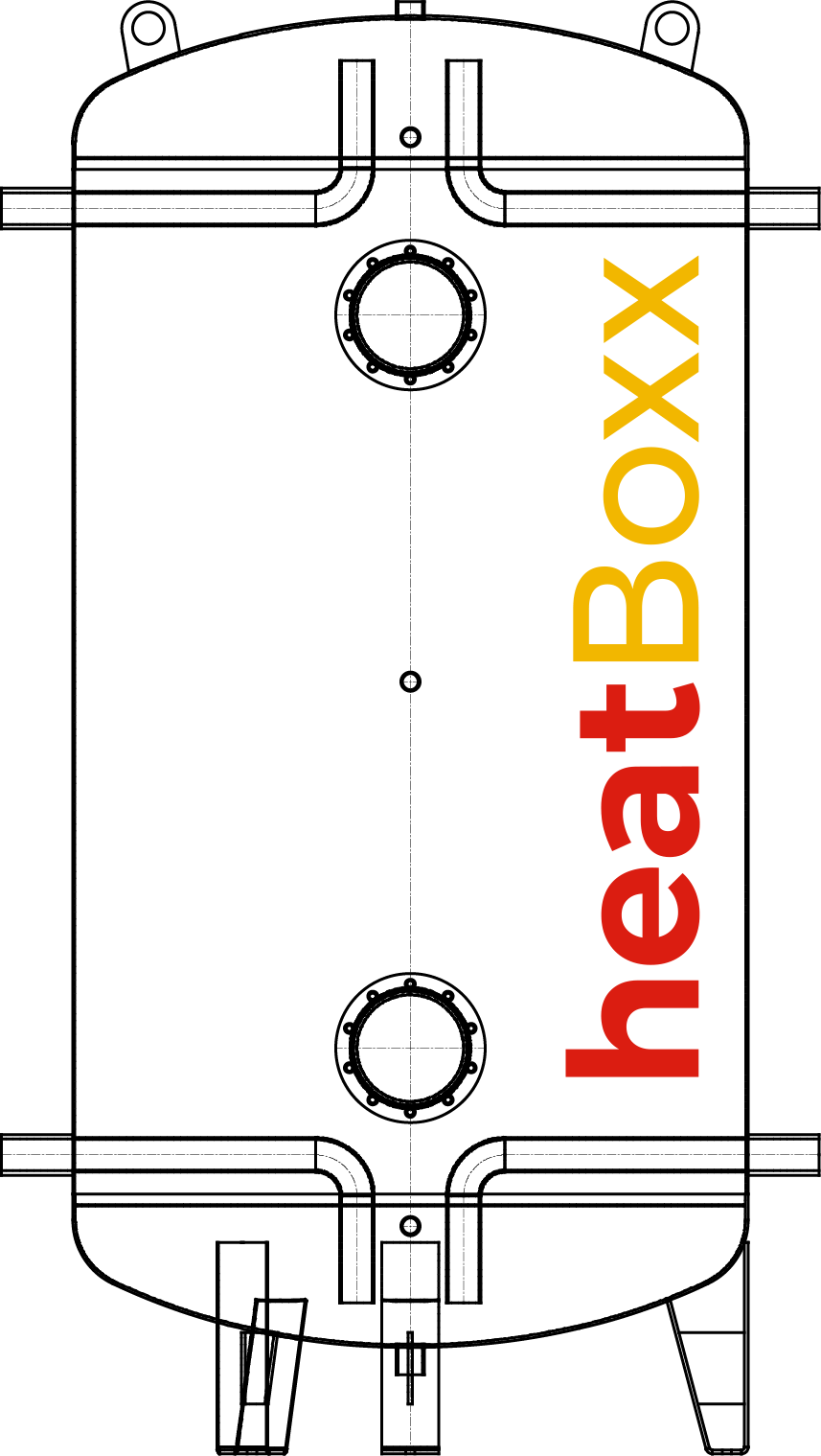 Storage tank for Heat applications
We produce storage systems according to requirement profile and economic efficiency.
Solar thermal
PV-Heat
Heat pump
Condensing boiler technology
Boiler
Process heat
Local and district heating networks
Solar house
Ventilation / heat recovery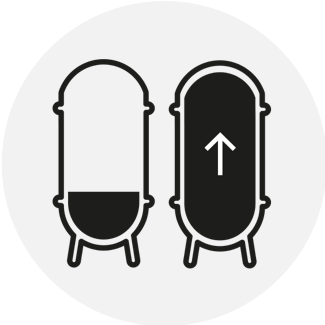 Optimized & Effective Heat Storage
Customized
for any temperature in Heat applications
All advantages at a glance
Storage tank with ideal temperature range
Selectable from 20 °C to +120 °C
Customizable insulation properties and thicknesses
Volume from 150 l to 45,000 liters
Made to measure for limited space
Intermediate storage of surplus energy through PCM
flexible sector coupling
Connections freely selectable
Fast customized production, delivery after drawing approval approx. 4 weeks
In combination with heatStixx or heatSel, additionally and effectively increase the Storage capacity.

Capacity increase + performance optimization